Architectural Renders
Hyperrealistic
Hyper-realistic architectural renderings of another level for demanding architects
Lobo Studio Virtual Reality is a rendering, virtual reality and 3D animation company with offices in Barcelona and Madrid. We are obsessed with improving the home buying experience. We want the buyer to remember perfectly the moment when he decided to make one of the most important actions of his life.
Lobo Studio has a great track record in the world of real estate marketing, 3D design and Interior Design.
Leaders in high quality architectural renderings.

Benefits of trusting Lobo Studio:
#Realism in its purest form
Our Customers, Our Success
The best advertising is the one made by satisfied customers.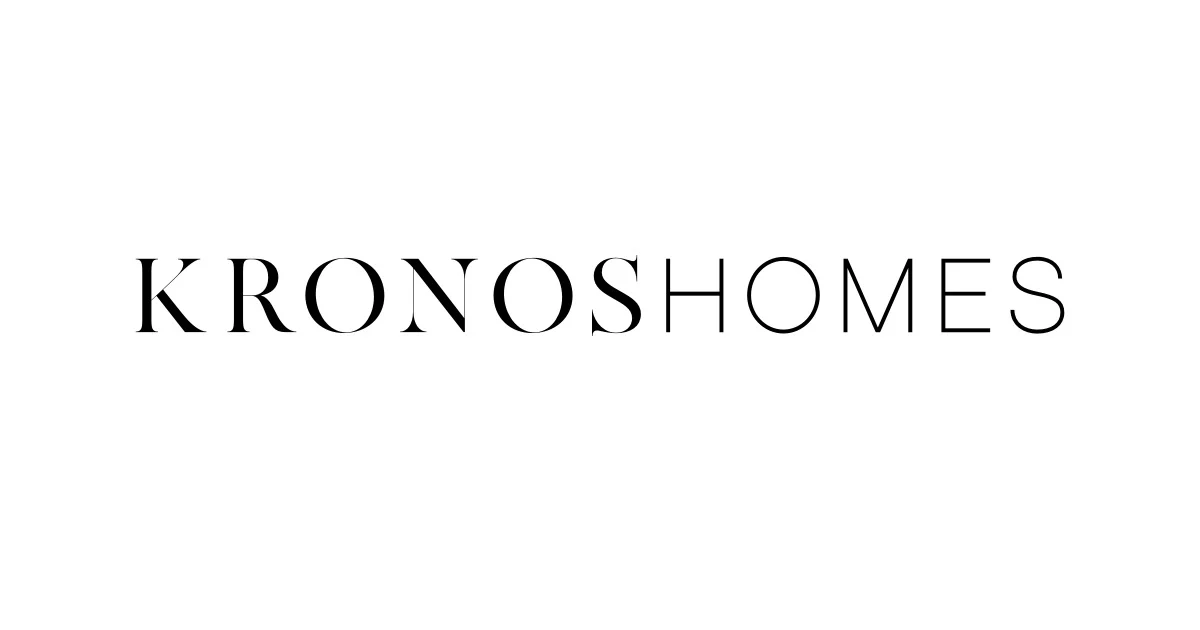 Trust and working side by side is our philosophy. For us, the most important thing is to offer real and effective solutions; to make the end user feel immersed in the visualized space thanks to the realism of the images and, at the same time, to make them resemble reality in a sensible way.
Creativity is the engine of our team, a young and enthusiastic team eager to always face new projects that lead to success and improvement, both personally and professionally. We believe in professionalism but, above all, we value the attitude to face new challenges and the motivation to carry out the work and opportunities of the day to day.
Architectural renderings / Photorealistic architectural renderings / Architectural renderings Barcelona / Architectural renderings Madrid / Architectural renderings Marbella / 3D renderings / 3D rendering company / 3D renderings Barcelona
"Good professionals with spectacular work in their architectural renderings. Highly recommended to work with them, great customer service. I recommend them 100%. Keep up the excellent work!"
"Very professional, efficient and quality service. They pay a lot of attention to detail and in addition to the technical ability to generate renderings, they have a background in decorating and interior design so you won't go wrong with them. Totally recommended."
"Good quality, attentive and fast working."
"Lobo Studio has marked a before and after in the marketing of renovation and new construction projects in our real estate agency, it brings us constant innovation and clients congratulate us day after day thanks to the added value it brings thanks to its visual tools."
"It was a pleasure to work with Lobo's team with tangible and fast results in my architectural office. They were attentive, serious, efficient and fast in the timings."
"The experience with LOBO for the realization of some renders of a high standing house of both the exterior and the interiors and the virtual reality tools that they provided us has been very good, professional and highly satisfactory adjusting at all times to what was discussed and agreed."
What do I need to make hyper-realistic architectural renderings?
To make architectural renderings we will need a detailed plan with measurements as well as the elevations of the work. You will also need to define the materials used in a quality report.
What is the process of creating an architectural render?
First, we created the volumetry of the scene by choosing the best point of view to enhance the building. Next, we apply materials and add vegetation and elements to give life to the scene. Then, we generate the most appropriate lighting and, finally, we render in high resolution and postproduce the image until we get a hyper-realistic render.
Can the render environment be the real one?
Yes, it will be. In our architectural renderings we integrate the real environment of the construction. You can provide us with images of the place to make the integration or, if you prefer, we can come to take pictures in situ.
How long does it take to make an architectural rendering?
Depending on the complexity of the project, you can have your architectural rendering completed in 1 to 3 days.
Will I be able to track 3D infographics?
No doubt about it. During the process, we will provide you with several free previews of the architectural rendering to verify the evolution until the final result is achieved. We include 2 free revisions for each 3D computer graphics contracted.
Leave us your details and we will call you back in 20 minutes.
Our project managers will be pleased to assist you