Unleash the full potential of our expertise and leave your clients breathless with 3D rendering projects that are not only stunning, but also hyper-realistic. We turn your ideas into captivating visual experiences that will leave your clients eager to see more.
4 Reasons why you should trust Lobo Studio
✔︎ +1.500 Happy Customers
✔︎ ✔︎ +15K images successfully delivered.
✔︎ High quality renderings and on time delivery 100% Guaranteed.
✔︎ Latest technology in virtual reality, material configurators, 3D animations...
Discover why choosing us as your partner is the perfect decision to take your project to the next level.
Lobo Studio embodies the bold vision of a pioneer, Adrian Gomez, who saw the potential of 3D visualizations from the very beginning. 
In our role as a 3D agency, we lead the way in terms of exceptional quality and service.
Our young and dynamic team transforms ideas into tangible experiences for our clients. We are more than mere providers of 3D visualizations, we bring to life the images that reside in the dreams of those who trust us.
Through our art direction, we create emotional depth, capturing moments that go beyond the capacity of a photograph.
At Lobo Studio, we don't see ourselves as a company, but as collaborators.
We guide our clients to represent their dreams in a photorealistic way and develop a deeper understanding of their projects.
Discovering and realizing our clients' visions is the core of our mission. The expression of wonder in the eyes of those who choose us is our greatest reward.
However, we not only offer a close customer experience; we also guarantee the highest quality. 
We maintain exceptional standards through continuous training and skills optimization in a constantly evolving industry.
We excel in our flexibility to question and adapt our methods in the face of technological advances and industry changes. We allow our 3D artists, the true dream makers on our team, to infuse each visualization with their unique touch.
This "personal signature" elevates each image to excellence, guaranteeing originality and perfection.
At Lobo Studio, customer satisfaction is our top priority.
We approach each project with dedication, extracting the best from it for our clients.
We are ready to explore new horizons and make the possibilities for those who trust us truly endless.
CUSTOMIZED SERVICE
Each project receives a personalized review from our art director, ensuring visual excellence. Final approval rests with our experienced senior project manager, ensuring that each deliverable reaches its full potential and meets the highest quality standards.
GUARANTEED HIGH QUALITY
we offer not only design, but also professional advice to ensure ideal perspectives in realistic images. Our 3D visualizations not only accelerate your sales process, but also strengthen your brand in the long run.
PROVEN EXPERIENCE
With experience on all continents, our multinational team offers the most advanced architectural solutions and 3D visualization techniques. The breadth of expertise allows you to work with us comfortably and efficiently, providing superior quality results backed by vast experience.
HIGHLY QUALIFIED TEAM
We have a team of highly qualified architects, interior designers and designers. This guarantees the accurate representation of your projects. To stay at the forefront, our 3D artists and project managers undergo continuous training, ensuring a constant updating of their skills.
Our Customers, Our Success
The best advertising is the one made by satisfied customers.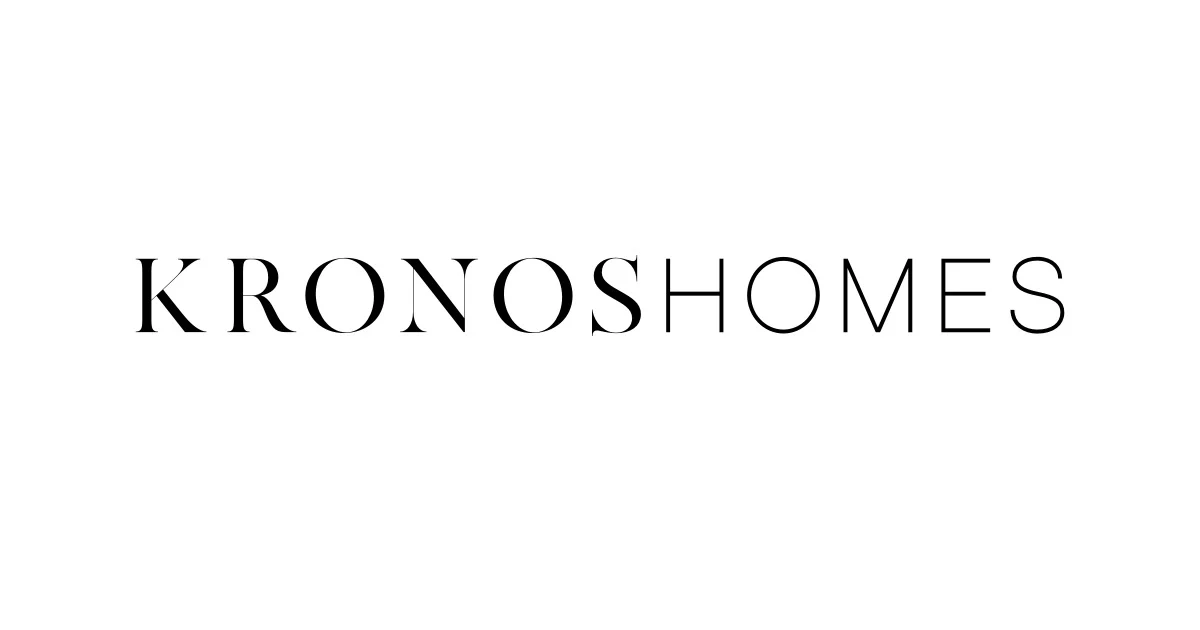 Rambla Catalunya, 18 Planta 6
08007 Barcelona
Call us 935 95 99 86
Paseo de la Castellana 95, 28th floor -
Torre Europa 28046 Madrid
Call us at 911 11 76 10
Leave us your details and we will call you back in 20 minutes.
Our project managers will be pleased to assist you